Lloyd Security, partnered with Videofied, can bring a new sense of security to job sites with our Wireless Lookout Cameras! These cameras are unlike any other video surveillance because while normal CCTV systems capture historical footage, our Wireless Lookout Cameras capture and send live feed as the potential theft is occurring! They require no power, no special heating conditions, no electricity, and no wiring- so they are great on mobile construction sites! Our cameras can help prevent:
Theft
Vandalism
Copper Theft
Architectural Theft
Vagrancy
How do they work?  When motion is detected the camera will send 10 second clips to our Central Station. Our Central Station will review and proceed to dispatch the appropriate authorities. Detection can be sensed from up to 40 feet away!
Call us today to learn more! 612.874.9295 -or- 651.646.0131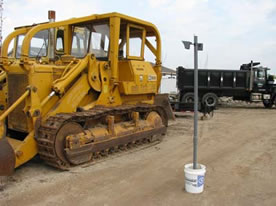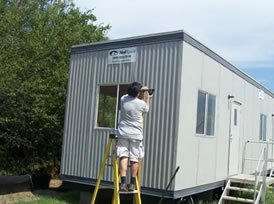 Superior Monitoring
-Triple redundant
-24 hours a day/7 days a week availability with a live person
-UL & FM approved
-Reliable, trained, and efficient
-All communication is recorded and available for review upon request
Lloyd 4 Life
Our Lloyd 4 Life guarantee is our promise to our customers that you are eligible to all of our programs, special offers, and great customer service! Moving? Ask one of our Sales Representatives about our great Move Program. Lloyd Security also offers Annual Reviews of your system after a year of being our client! Click Here to Learn More!
What our customers are saying: