Support Center
One of the things we are most proud of at Lloyd Security is the level of customer support we offer. Lloyd Security is a locally owned and operated firm, run and staffed by people who live in the Minneapolis area. We created Lloyd Security to give you peace of mind, the knowledge that you can be secure in your home and your business, and it's hard to have that peace of mind unless you know you have adequate support. That's why we have a team of customer support specialists ready to answer the call, and we attempt to respond to all questions and concerns as quickly as possible.
Other companies may set up your security system and then disappear, figuring they've sold their product and the job is done. At Lloyd Security, we don't think that way. When you buy products from Lloyd Security, you join our family, and we're committed to making sure you always feel safe.
If there's anything about your system you want to discuss, whether you're not exactly sure how something works, you're looking to upgrade, you are afraid a piece of equipment isn't performing the way you need it to or just general security questions, we want to hear from you. If you don't feel supported by us, we're not doing our job, no matter how great or high-tech our security equipment is.
If you've already got a Lloyd Security system or products and you need some help, or if you're thinking about getting some products to protect your home or business and are looking for some useful guidance, you've come to the right place. Just submit your question below using our easy form. One click and your questions or concerns will come right to our office, where we'll find an answer and get back to you as soon as possible.
Submit a Request
For immediate support give our customer support specialists a call at (612) 874-9295 If you don't require immediate assistance, feel free to submit a support request ticket through our contact form below! Our office hours are Mon-Fri 9am-6pm. We attempt to respond to all form inquiries within 24 hours. Please specify the nature of your request in the comments box on the form below so that the appropriate department can answer accordingly.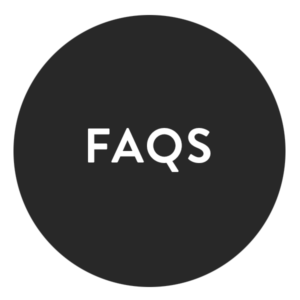 Frequently Asked Questions
Do you have questions about your Lloyd Security System? We think our systems are fairly intuitive, and of course our representative will happily walk you through the process while setting your system up, but there's always a chance there's something we can clarify. Check out our FAQs section! Chances are your questions will be listed and answered! If not use the contact us form or call us and we will get back to you promptly.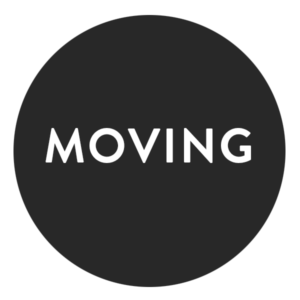 Moving
Now you have a great Lloyd home security system let's not have you go without it. Moving can be an incredibly stressful time for anybody. Getting all your possessions from one location to another, not to mention making sure all your home systems are working properly, can be a real hassle. Fortunately, one thing you won't need to worry about is your Lloyd Security system. If you love your Lloyd Security equipment, and we're sure you do, you don't have to give it up. If you're moving, there is no need to worry. To help you in this stressful time of transitioning, Lloyd has a special moving program to make your move even easier. Just let us know your plans and we'll help you sort it all out and stay protected.