Submit a Request
For immediate support give our customer support specialists a call at (612) 874-9295 If you don't require immediate assistance, feel free to submit a support request ticket through our contact form below! Our office hours are Mon-Fri 9am-6pm. We will be attempt to respond to all form inquiries within 24 hours. Please specify the nature of your request in the comments box on the form below so that the appropriate department can answer accordingly.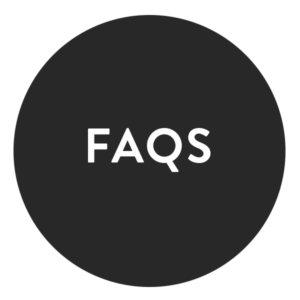 Frequently Asked Questions
Do you have questions about your Lloyd Security System? Check out our FAQs section! Chances are your questions will be listed and answered! If not use the contact us form or call us and we will get back to you promptly.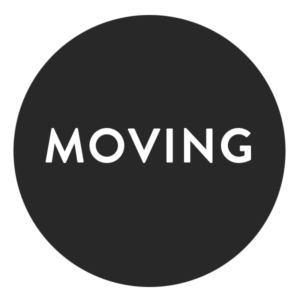 Moving
Now you have a great Lloyd home security system let's not have you go without it. If you're moving, there is no need to worry. To help you in this stressful time of transitioning, Lloyd has a special moving program to make your move even easier.