Keep an Eye on What Happens Around You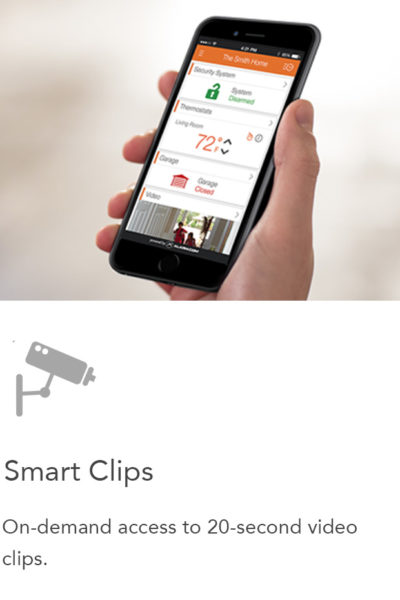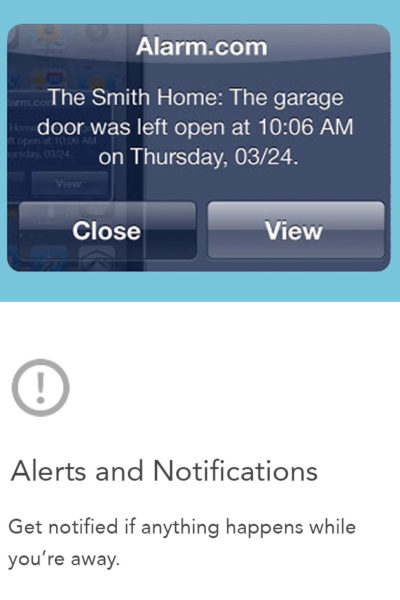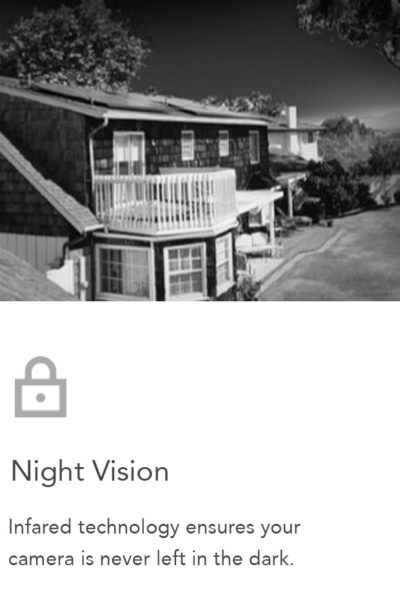 Video Surveillance and Video Monitoring
Live Video surveillance systems serve as your eyes when you're not home or when you are away from your business. Video surveillance systems are typically the first thing a thief looks to avoid when targeting a property. With the introduction of affordable digital technology, video surveillance systems are more common than ever. If you want around-the-clock security and live surveillance of your property, contact Lloyd Security. We are Minneapolis's expert in live video monitoring.
Benefits of Video Monitoring
Live Video surveillance is an important part of a complete security solution for retail stores, office buildings, businesses, and residential properties. A Lloyd Security video monitoring system can:
Deter thieves and vandals from targeting your home or business
Collect evidence that can help police if a break-in or other incident occurs
Protect yourself from liability issues if someone sneaks onto your property
Potentially enjoy lower insurance rates with select policies
For businesses owners in Minnesota, video monitoring allows you to remotely check up on your staff and building to ensure everything is running smoothly. Live video surveillance is great for warehouses, restaurants, vacant properties and a variety of other businesses.
Today's Video Surveillance Systems
Are you thinking of adding a video surveillance system for your home or business? Today's video monitoring systems utilize advanced digital technology, making them simple and unobtrusive. Video footage is stored in the cloud, meaning there are no tapes or memory cards to deal with. Our video surveillance systems can also stream live to your smartphone or over the Internet, making them ideal for anyone who wishes to monitor their property, check up on their pets or watch over their family members.
Video Verification
One additional benefit of live video surveillance systems is the potential for video verification with law enforcement. Video verification confirms to first responders when a threat is genuine, allowing them to prioritize their response. For more information about video verification, or to request a consultation with one of our security professionals, contact Lloyd Security today.