Video Surveillance Support in Minneapolis
Our goal here at Lloyd Security is to keep your business, your customers and your employees safe, so it pays to have a trusty and reliable source for your company's video surveillance monitoring.
Businesses in Minneapolis that are in need of video surveillance for their commercial locations always call Lloyd Security. Lloyd Security is a family owned and locally operated, full-service security and alarm company, providing cutting edge, high-tech, state-of-the-art security systems, supported by the best customer and technical support.
Lloyd Security partners up with a wide range of different industries throughout the Minneapolis region to provide the best video surveillance support that allows you to monitor your facilities, 24/7.
Video Surveillance Systems
Lloyd Security is one of the leading installers of IP video surveillance cameras, and video surveillance systems in Minnesota. A well designed, video surveillance system that uses HD IP cameras, will not only provide your facilities with a larger amount of security, but it also is a great tool to help increase productivity of employees, and helps keep customer service top notch. Get your state of the art video system today by asking us for a pricing quote!
Enterprise Solutions
For businesses that have multiple locations, and require active monitoring, an enterprise video surveillance system is essential. Lloyd Security offers platforms from Milestone, Exacq, Hikvision, and other high-end performance systems. These systems easily expand from a single site to multiple locations throughout the world, while still using simplicity and ease of use for the user.
Our range of solutions includes:
HD-quality video solutions

Video recorders and encoders

Software and licenses

System design and engineering

System installation, service, and upgrades

Video monitoring services
Perimeter Intrusion Detection
We provide video surveillance solutions in Minneapolis and the surrounding areas combining radar, thermal imaging, motion tracking technology, and intelligent analytics to monitor large areas. These types of video surveillance systems are often used by:
•Large Yards, Scrap Yards, Storage Yards.
•Fence Lines
•Property borders
Wireless Video Detection Systems
We utilize a patented product called Videofied to combine intrusion detection technology with short video clips to accurate monitor unauthorized activity in a wide variety of applications. We specialize in video surveillance for restaurants and other local industries and locations, including: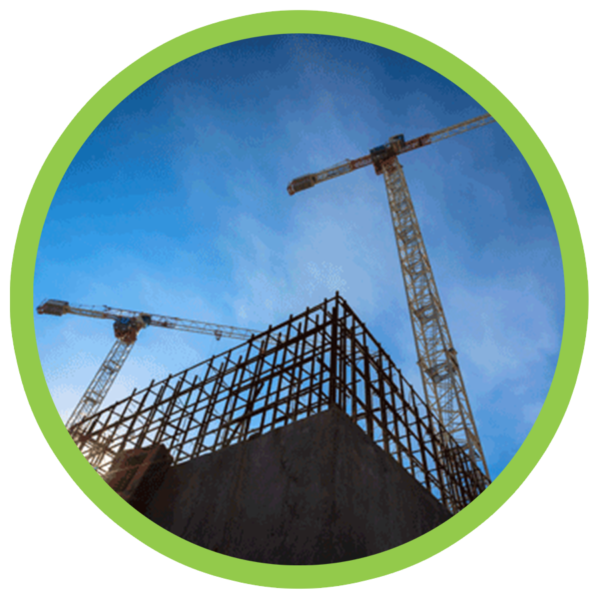 Construction Jobsites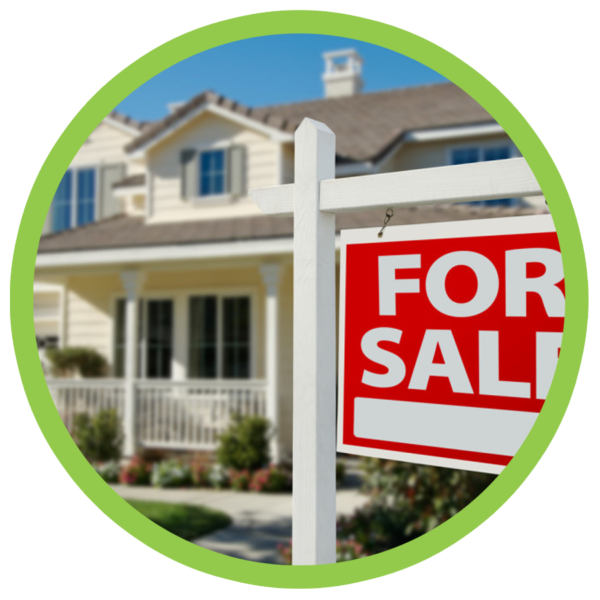 Abandoned / Vacant properties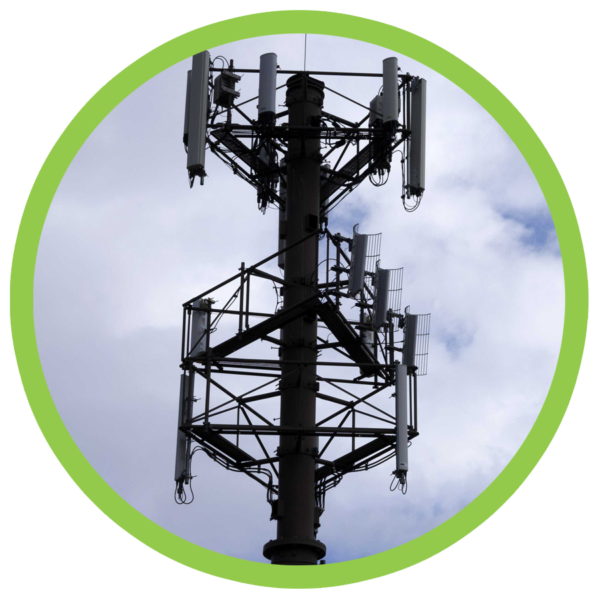 Cell Towers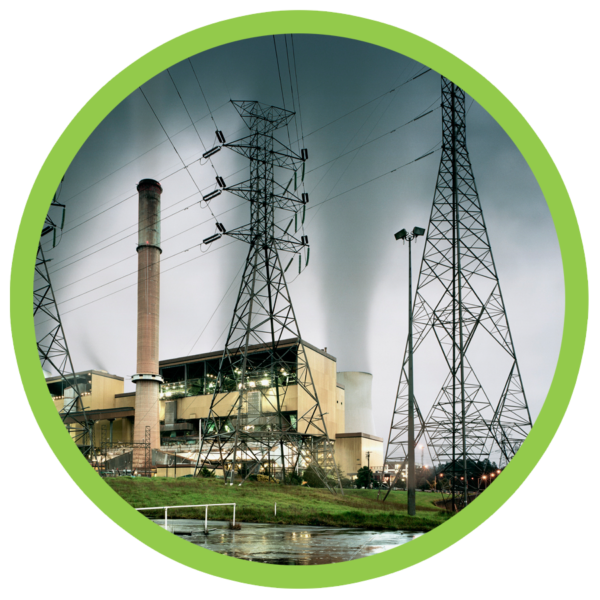 Remote Power Substations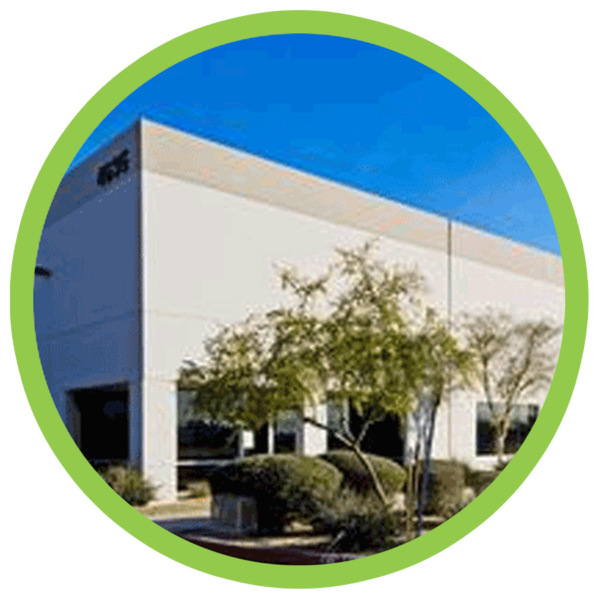 Industrial Parks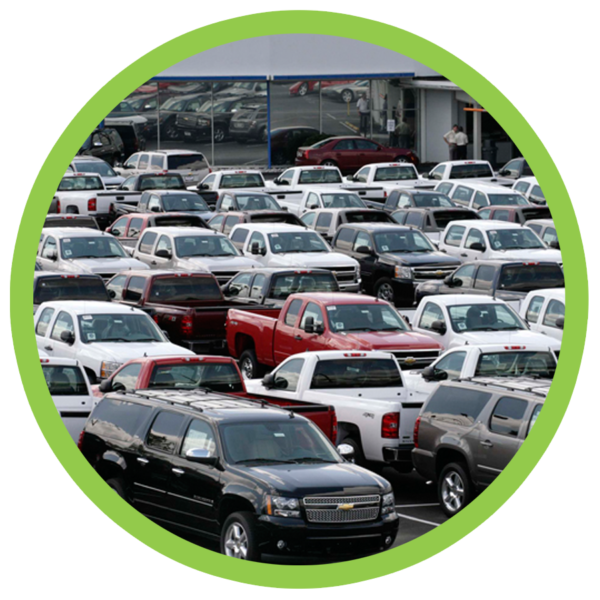 Car Dealerships
Video Surveillance Services
Video Event Verification
Video Event Verification can be used with all of our intrusion detection systems, this way we provide our operators access to your facilities in the event of alarms being triggered. This also significantly decreases the response time of local emergency providers.
Cloud Recording
Data is rarely being stored on site now a days, Lloyd Security proudly is the leading provider of "cloud" stored video surveillance systems.
Video Monitoring
Utilizing our analytics software or Videofied, we can use cameras to display video and notify us if someone is on your property that shouldn't be.
Guard Tour
We can automatically connect to your cameras to tour your facility at periodic times throughout the night, day, or weekend. More effective than an on-site security guard and much more affordable!
Preventative Maintenance
With a preventative maintenance contract, our service team will visit your site at scheduled times throughout the year to inspect, clean, test, and verify correct operation of all components on the system.
Health Monitoring
When there is an emergency on your premises, there's no worse time to find out that a camera is offline or a hard drive has failed. With "health" monitoring services, we watch the "health" or your security system to make sure that everything is running smoothly.